Meet the JET-TECH Networking Team
For more than 15 years, JET-TECH Networking has been the sole provider for our clients' computer, networking, and IT needs. We work closely with each client to design, implement, and maintain a scalable IT infrastructure. Whether your business needs a one-time service call, is looking to start an important IT project and needs guidance, or your business is in need of a comprehensive support agreement, we want to be your choice.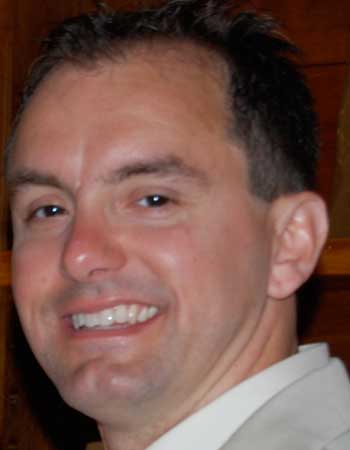 Joe Tenne
Chief Executive Officer
Joe is an IT veteran of more than 20 years and is the rare combination of a people person and a tech geek. Some people might accuse him of being a perfectionist, and they might be onto something. He has played in the consulting field for so long that he has become a Jack-of-all-Trades and a master of some and will not give up easily when faced with urgent IT issues or network planning. When he really wants to geek out and work out some frustration, he fires up the Xbox One to endure extreme butt-kicking from teenagers around the world. Like his wife (Business Manager of the same surname), he enjoys long rides on his Harley Davidson to clear his mind and refresh his soul.
Contact Us to Improve Your Security & IT Infrastructure
We love a challenge, so get in touch with us directly today to see how we can help your company improve its security and IT infrastructure.